The Verso l'Alto Podcast
"To the heights!" -Blessed Pier Giorgio Frassati Join Fr. Chris Smith and students Charis and Ben each week as we help Catholic college students climb to new heights in their relationship with God, with others, and with creation. As "tre amici" drawn to the intrepid and active spirit of Frassati, we will be your guides to living an "adventurously Catholic" pursuit of holiness today. We will discuss topics ranging from daily prayer and living life to the full to the ins-and-outs of college life and and how to truly live this adventure with Christ. We invite you to join us on the journey. Let today be different...Verso l'alto!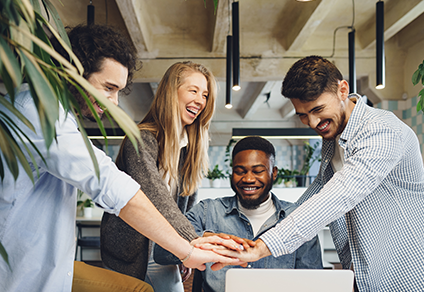 Title
This is the description area. You can write an introduction or add anything you want to tell your audience. This can help listeners better understand your podcast.